"One of Hollywood's top acting coaches.  He gets calls from studios,   producers, agents, managers and the actors themselves in order to                         help them find the best performances possible."
                          -The Burbank Times
COLIN FARRELL
 Golden Globe winner for In Bruges
"The time I've spent with Tommy has opened my eyes to things that seem so obvious that they become all too easy for the actor to forget.  I speak of history of character, intention, both in the immediate and that which is deeply buried.  Tommy understands the emotional journey of a character, and whether you approach your work intellectually or viscerally, his questioning which is constant and wonderfully curious, is inspiring beyond belief.  As a man, he is caring and compassionate and whether playing a sinner or a saint, this is the approach that bears the sweetest fruit." 
SHEA WHIGHAM
 Boardwalk Empire, Machete, Fast and Furious, All the Real Girls, Tigerland
"There is no one I trust more with my preparation for my films or auditions than Tom.  He is the smartest mind I have been around with his keen eye for the process of where an actor needs to be no matter what they are working on.  I've been with him since my first film, Tigerland, and every film thereafter.  To work with him is more than just putting together an audition or preparing for a movie, it's the philosophy of acting and what it means to be an artist.  There's no doubt I wouldn't be where I am today without Tom's influence."
KATHERYN WINNICK
Vikings, Geostorm, Five Killers, Cold Souls
"Tommy Draper is one of Hollywood's hidden jewels.  His greatest gift lies in helping to prepare the actor through character development, script breakdown, and guiding you to discover your own personal voice in the role--whatever it may be.  Working with Tommy has helped me craft my characters and make them come alive. Thank you, Tommy."
NICK KRAUSE
Boyhood, The Descendants, Parenthood, Grimm
"Tom is the best thing that's ever happened to me in the study of my craft. His casual mastery and explanatory ease makes it easy to play and be confident in your work from the second you walk into his studio to the minute you step off of set."
Jamie Lynn Sigler
Big Sky
Chris Messina
Air, Based on a True Story, Gaslit
Sofia Boutella
Rebel Moon, Rogue Heroes, Modern Love, Guillermo del Toro's Cabinet of Curiosities
Evan Peters
American Horror Story, X-Men, Lazarus
Brandy Norwood
The Front Room
Sean Giambrone
The Goldbergs
Tory Kittles
The Equalizer, True Detective, Sons of Anarchy,The Saphires, Colony
Rafael Cebrián
Acapulco, Greenhouse Academy, Narcos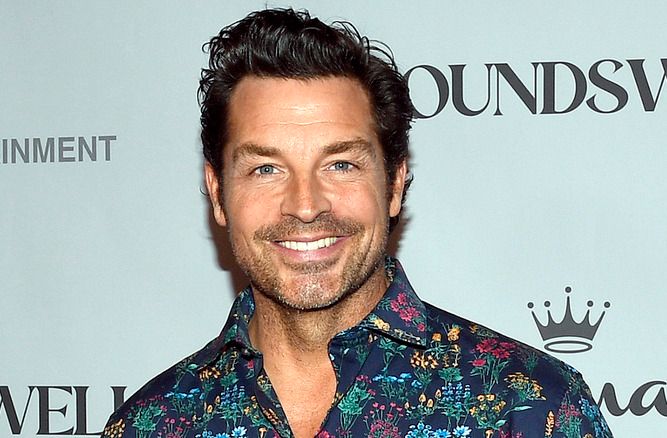 Brennan Elliot
Night at the Museum 3, The Crazy Ones, Criminal Minds, Cedar Cove
Brian Geraghty
Big Sky, 1923, Gaslit
Giorgia Whigham
Ted, The Orville, The Punisher, Legacies
Chord Overstreet
Acapulco, Falling for Christmas
Olivia Rouyre
Highschool, American Horror Stories
Nick Thune
Old Soul, Happy Endings, Extract
Keean Johnson
Alita: Battle Angel,  Euphoria, Waco: The Aftermath
Bella Thorne
Peyton List
School Spirits
Imogen Poots
Fright Night
Sosie Bacon
Scream: The TV Series, Chronically Metropolitan, Aquarius
Sky Ferreira
Twin Peaks, Baby Driver, Lords of Chaos, Twilight Zone
Hero Fiennes & Abigail Cowen
After
Jaylen Barron
American Sports Story: Gladiator
John Legend
La La Land, Master of None, Underground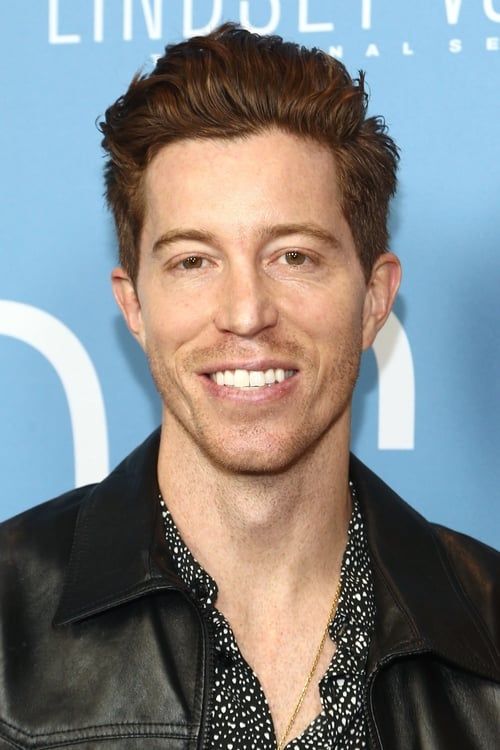 Shaun White
Friends with Benefits